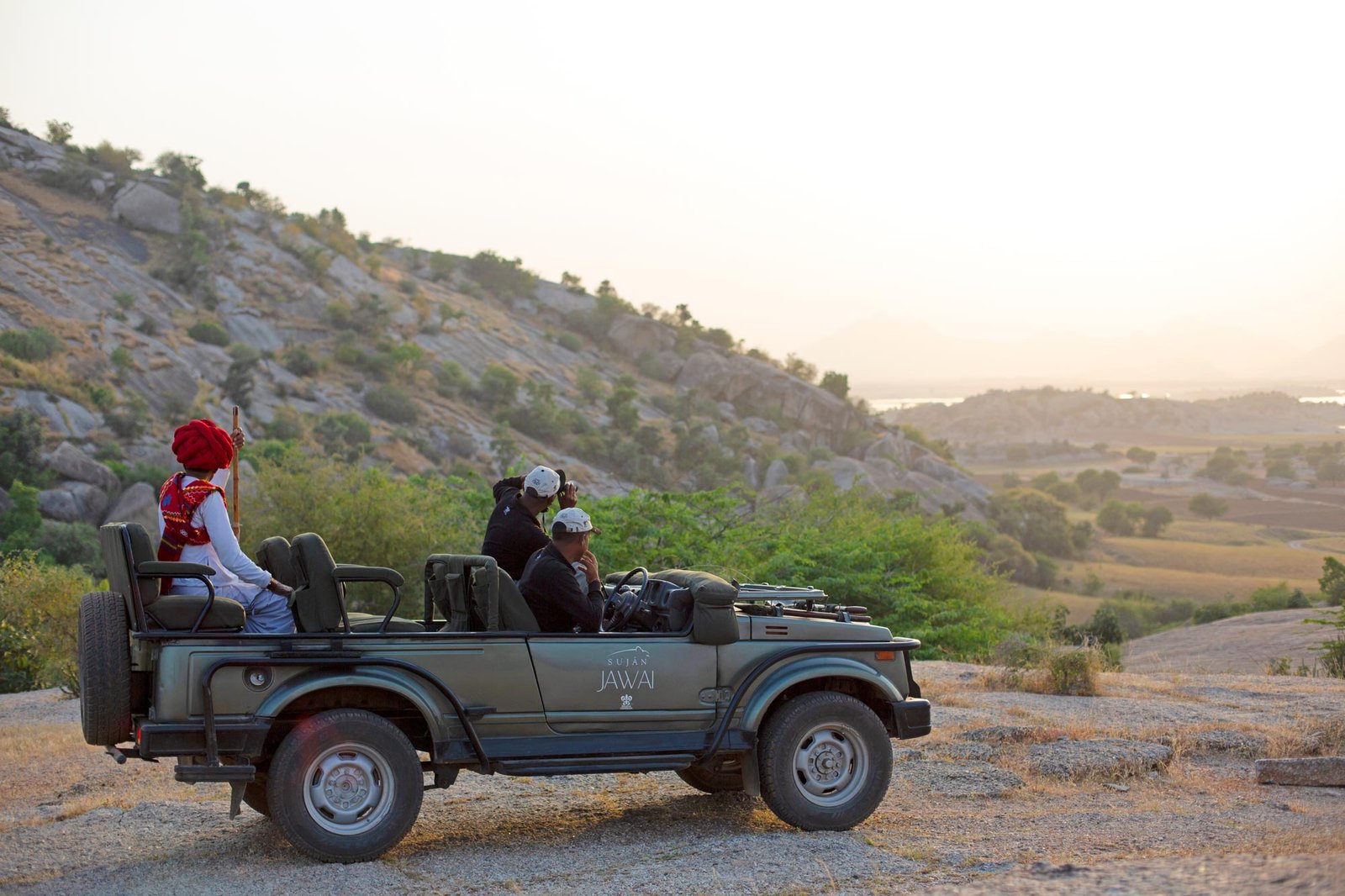 Five new Indian destinations
India is home to various, splendid travel destinations, some of which we are not aware of. As travel enthusiasts, we usually pick places we have heard of and receive the limelight in the tourism sector. That's not always right for India because there is a collection of less-explored places that demand tourists' attention for their unmatched beauty.
We provide you with a quick tour of India's five travel destinations that you might not hear of and can surely add them to your bucket list for your next trip to the country.
1.) Serene beachfront of Parule and Bhogwe
Parule and Bhogwe both have their unique essence of importance. Parule is famous for its traditional Konkani settlements and a majestic Surya Temple, which hold a miraculous history of its own. It is believed that the sun rays touch the idol of Lord Surya before disappearing. On the other side, Bhogwe is blessed with serenity and undiscovered natural beauty. Tourists can witness clear blue water, which is nearly impossible to see nowadays, white sand, and a great habitat of sea animals nurturing in the spectacular ambience of Bhogwe. Tourists can catch a small speed boat ride to reach Tsunami Island, which is an estuary region and a perfect spot to observe the magnificent Sangam of Karli River and the Arabian Sea. This scene is just a retreat for the eyes of the tourists. In both Parule and Bhogwe, travellers can enjoy traditional Malvani cuisine, which is rare in the region.
2.) Into the world of the Adi Padam tribe of Damro, Arunachal Pradesh
Damro is an exciting place to visit in Arunachal Pradesh. If you like to feel the adrenaline rush within you, Damro is the right place for you. Arunachal Pradesh's longest suspension hanging bridge is at Damro. This shaking bridge elegantly sways over the Yamne River and is close to the territory of the Adi Padam tribe. How amazing an experience it would be to stay in wooden bamboo houses, cuddled in the arms of nature? There are a series of bamboo houses where the tourists can have a comfortable natural staycation. Tourists can relish the local authentic Damro staple and sip over Apong, the traditional rice beer. This place is worth visiting once if you wish to feel a complete digital detox.
3.) A trip to India's best leopard safari destination, Jawai, Rajasthan
Located in between Jodhpur and Udaipur, Jawai is an unusual wildlife destination. Jawai is known for its extreme wilderness and popular leopard spotting camp. If you, too, are fond of jungle safaris and love spending a couple of days in the wild by staying in ultra-luxury tents with the views of the beautiful landscapes, then Jawai is your place. Tourists get an opportunity to get close to wild animals through jungle trails, and if lucky, one can encounter animals like antelope, wolves, beard and the major attraction- leopards. It also has close proximity to the famous Ranakpur Jain temple, and historic Kumbhalgarh Fort, a UNESCO World Heritage site and the excursions to these sites can be done while staying at Jawai.
4.) Into the Tibetan settlements of Manipat, Chattisgarh
Have you heard of this Tibetan settlement in the mountain ranges of Central India? Manipat has become the motherland for several Tibetan refugees who have still kept the essence of Tibetan culture intact in Central India's hills. Around 62 plateaus are nurtured under the love and immense support of Tibetan settlements. When you visit this place, you will see beautiful prayer flags dancing with the breeze. Under a highly peaceful setting lies the Thakpo Shedupling Monastery, a major tourist attraction of Manipat. The magnificent mountains and pristine environment of the ancient Tibetan settlements will just enlighten your moods and offer a perfect city break experience.
5.) There is something unique to do in God's Own Country, Urakam, Kerala
Kerala is gifted with marvellous natural beauty, with many popular spots already, the food, and the easy-going life around backwaters. Amidst all this, this interesting age-old Keralan art and culture can impress you immensely. Urakam is one place where tourists can spend their time indulging the skilled locals and their outstanding artworks. Pottery making, clay modelling, bricks and tiles production are the eye-catching activities performed in Urakam. Pottery village Kumbhara Gramam is ideal for restoring this art and giving consideration to the traditional potters. It encourages them to carry this craft's legacy to generations to come.